Giving Stray Cats and Dogs the Proper
Care and Attention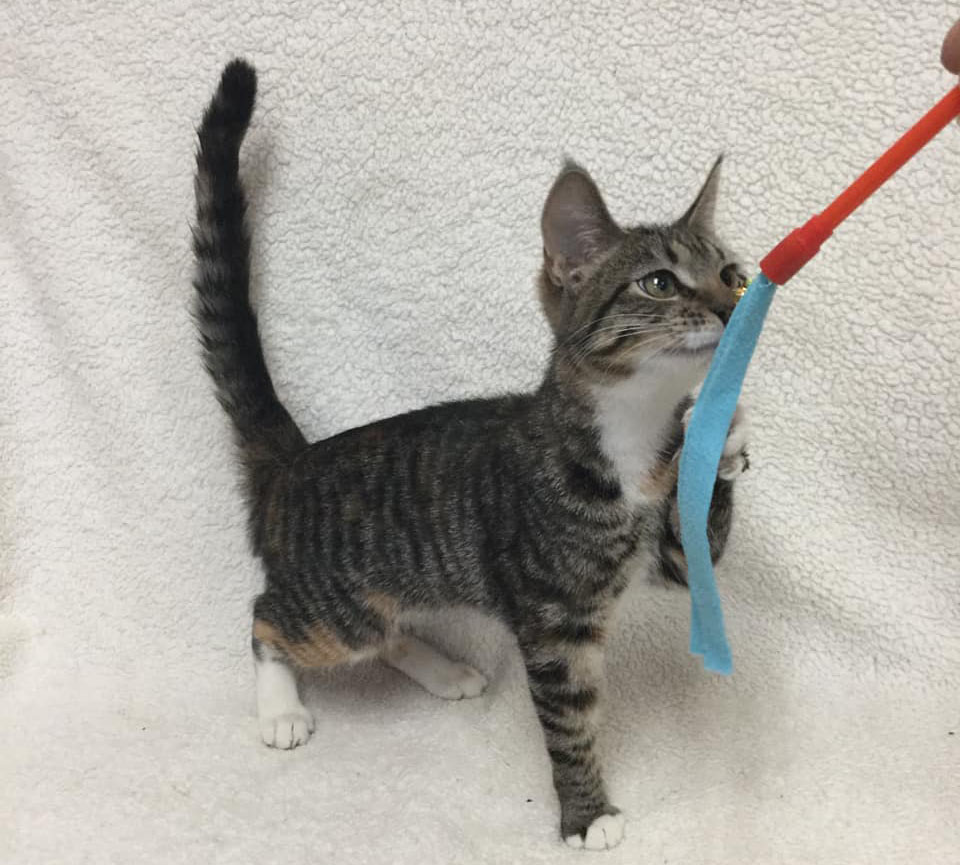 If you would like to donate a few items that we are in need of check out our Smile Amazon Wish List.
The following items are always needed at the Berkeley County Humane Shelter. Drop any of these items at the shelter during our regular business hours. All donations are truly appreciated!
Bleach (Clorox)
Liquid Laundry Detergent
Dish Detergent
Pine-Sol, Multi-purpose cleaners
Paper Towels (We Use a Lot of These in Our Spay/Neuter Clinic)
Trash Bags (13 gal, 30 gal, and 39 gal)
Cat and Dog Treats
Towels
Blankets
Puppy training pads
Dry Kitten Food (Brown Only)
Puppy Chow (Brown Only)
Dry Cat and Dog Food (Brown Only)
Canned Cat and Dog Food
Cat Litter (Non-Scoopable Type)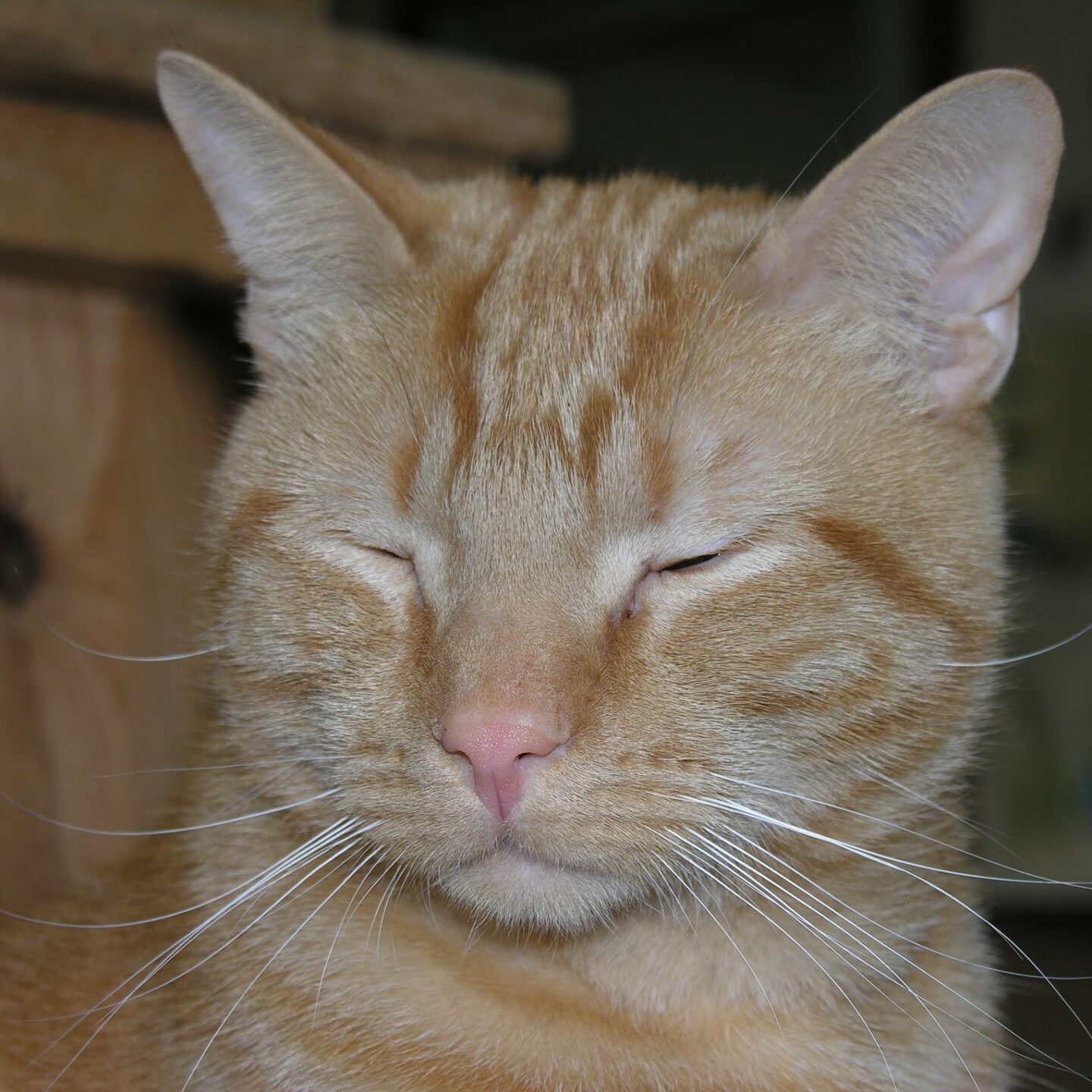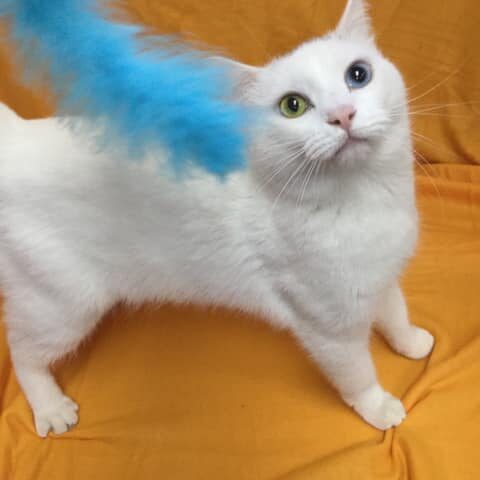 Creative Ways You Can Do to Help Us Provide These Items
We are a United Way participant, however we only receive designated funds.     Please designate your United Way dollar to Berkeley County Humane Society.